This Is Me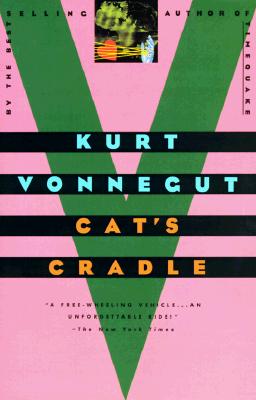 You're Cat's Cradle!

by Kurt Vonnegut

You believe quite firmly that free will deserted you long ago and far
away. As a result, it's hard to take responsibility for anything. Even though you show
great potential as a leader of a small 3rd world country, the choices are all made ahead
of time. You're rather fond of games involving string. Your fear of nuclear weaponry is
trumped only by your fear of ice.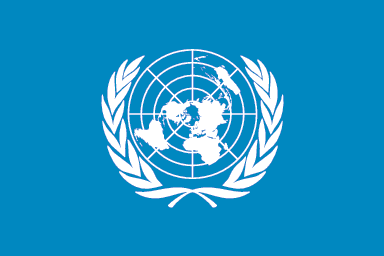 You're
the United Nations!

Most people think you're ineffective, but you are trying to
completely save the world from itself, so there's always going to be a long
way to go. You're always the one trying to get friends to talk to each
other, enemies to talk to each other, anyone who can to just talk instead of
beating each other about the head and torso. Sometimes it works and sometimes
it doesn't, and you get very schizophrenic as a result. But your heart
is in the right place, and sometimes also in New York.
face="Times New Roman">Take the Country
Quiz at the Blue Pyramid
Take the
Book Quiz
at the
Blue Pyramid
.