I have a few random photos to show you all!!
Firstly, a photo of the street where I live! You can't see my block. But you can see the people unglamourously queueing for the cash machine. No castles, queens or horses here... Loads of pubs though!
Next up, a photo of what it looks like on the inside of the halls in which I live. Not inside the flats themselves, just the common outdoor area.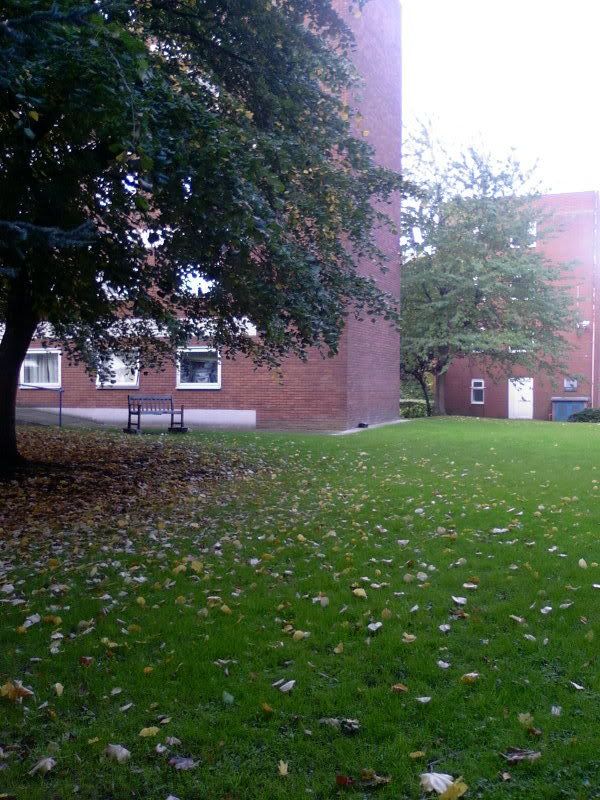 And then, a photo of the theatre I was in when I watched the musical "My Fair Lady." It's called the Palace Theatre. Very difficult to get a good shot, everything was so dim so this photo really doesn't do the theatre justice. The real thing is absolutely beautiful!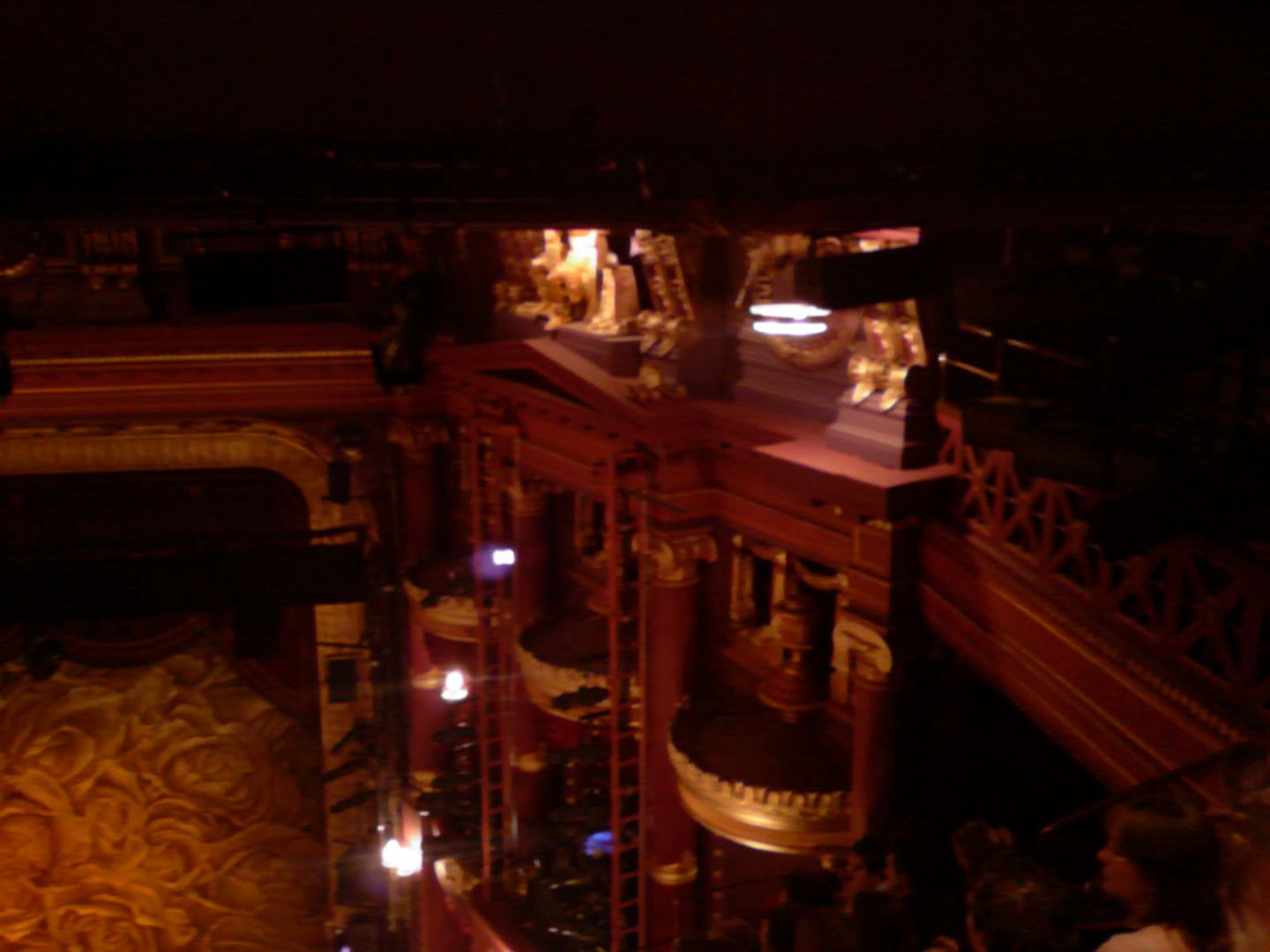 For all my friends who are gonna celebrate Raya soon!
And last but not least, the amazing exam hall of VJC on the last day of exams!! (Bio MCQ) oh the sweet memories...